We're starting a series of blogs focusing in on the members of our incredible team here at 5 Alarm. First up, our Music Director, Producer and Director of Royalties, the inimitable Evelyn Wong.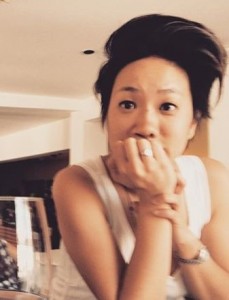 You know Ms. Wong as the lightning-fast music director who knows our catalog back to front, and always has spot-on suggestions for your brief on her curated playlists. But Evelyn has a really interesting backstory, as a young prodigy violinist and composer. She's worked in many fields in the music industry including as a music supervisor. Everyone who knows Evelyn knows she has incredible taste in music – and often knows about emerging bands/artists before anyone else does. I asked her to compile her top 10 list for 2016, and interviewed her a bit. Scroll down and turn your speakers up…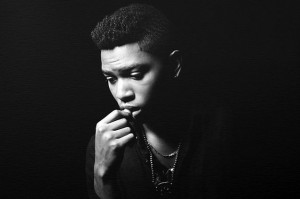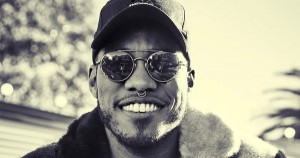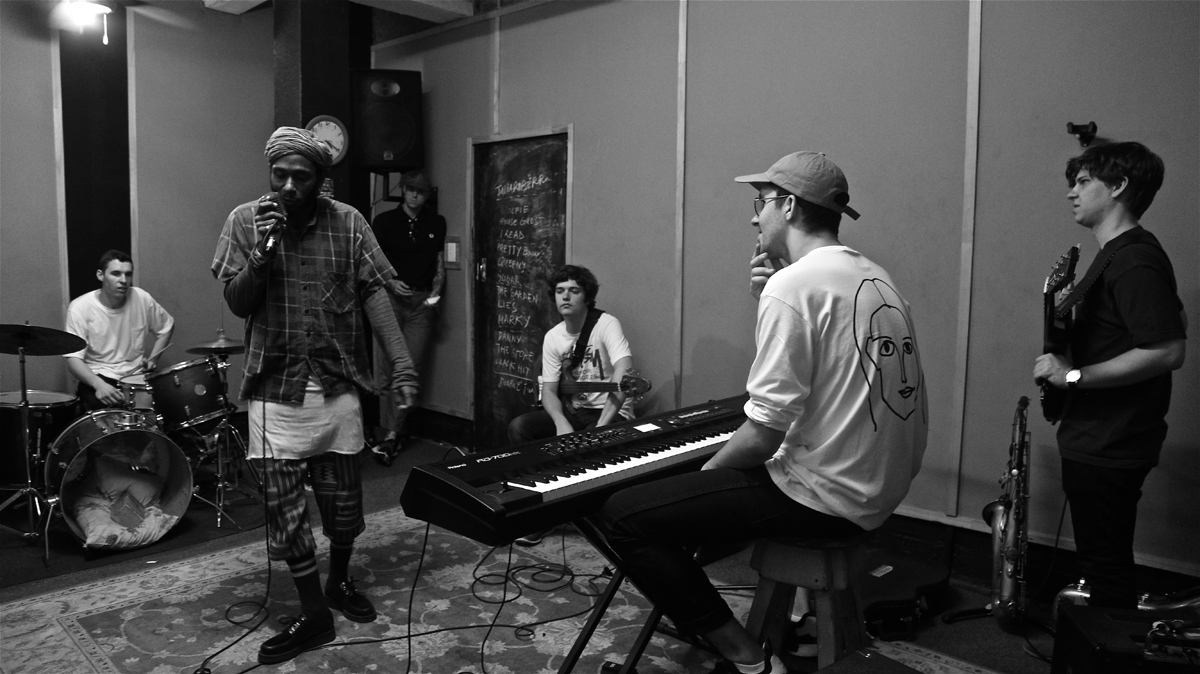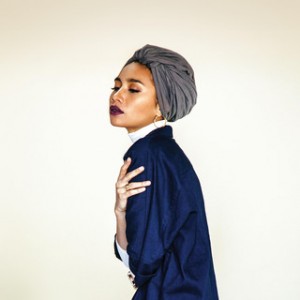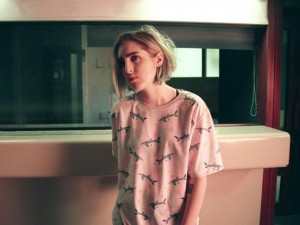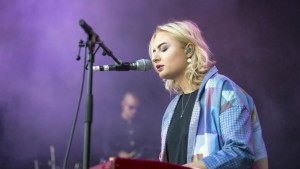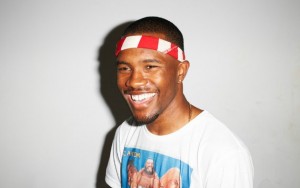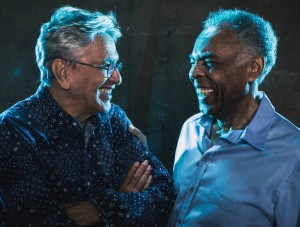 Caetano Veloso and Gilberto Gil – Dois Amigos, Um Seculo de Musica: Multishow Live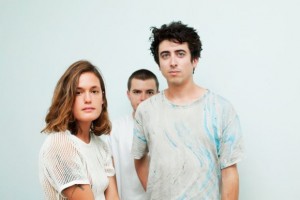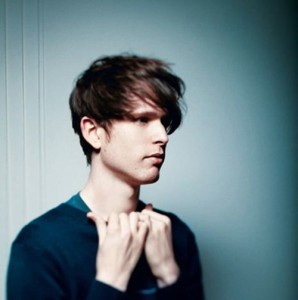 James Blake – The Colour in Anything
CHRISTY: Evelyn, tell us a little bit about your background. You're originally from North Carolina, toured the US and Asia as a violinist, and attended Duke University?
EVELYN: That pretty much sums it up! I was a classically trained violinist for many years, so that was my primary focus before college. I studied with Elaine Richey at the NC School of the Arts, and then spent the summers sort of rotating between a few festivals/schools including the Chamber Music Festival of Saugatuck, the Meadowmount School of Music, and a couple tours with a Dallas-based Symphony Orchestra. I started out studying Music Composition at Duke before totally switching gears, only to eventually make my way back to music (albeit in a totally different capacity) after graduating. Since then I've worked as a coordinator, a music editor, Director of Licensing & Royalties, and now as a Music Director and  Producer at 5 Alarm!
CHRISTY: You also have experience as a music supervisor. What are some of your favorite projects you've worked on as a supervisor?
EVELYN: Some Girl(s) was a really fun project to work on.  It's an adaptation of a Neil LaBute play, so the entire film is very character-driven. This gave us an opportunity to think more critically about the music, i.e. developing themes for each character and using it as a tool to underscore the rich complexities of the characters and the interactions between them.  That's not something you always get to explore on a project, so I was stoked!
CHRISTY: You go to a lot of live music shows in Los Angeles. What's your favorite venue, and your absolute favorite show you've seen there?
EVELYN: Woof, that's tough but I gotta give it up to summers at the Bowl! For me personally, a good show is as much about the music as it is about the shared experience between friends and strangers. My friend Fabio came up with the brilliant idea to bring enough glow necklaces for the entire section, so it's become a bit of a pre-show ritual of ours to pass them out. It's so fun, and people really seem to love it. I mean, people literally and figuratively light up and suddenly you're like sharing snacks and convulsively dancing to Basement Jaxx with 200 of your closest friends. Humans connecting, yay! I asked him once how he got the idea and he kinda shrugged his shoulders and said "who doesn't like glow necklaces?" Truest statement I had heard in a long time.  Other than the Bowl, I'd maybe say the El Rey. I've had some really memorable experiences at the El Rey, like Femi Kuti, Lapsley, and most recently Bomba Estereo!
CHRISTY: Talk to me about your Top 10 list from 2016. How do you find out about your new favorite artists?
EVELYN: A few different ways, really! Sometimes my favorite artists come from stops along a deep rabbit-hole Soundcloud dive of favorite producers and what they're into, or word of mouth between friends. Sometimes we have marathon listening sessions where we take turns playing new discoveries (to us).  We're so lucky to live in such a culturally and artistically diverse city as LA, that sometimes all it takes is just keeping your ears and your mind open to new things. There's so much out there, that it can be overwhelming sometimes. What a great problem to have though, right?  Lapsley, Gallant and Shura were all Soundcloud dives from a few years ago and I just totally dug their style and individuality. Their albums were finally released in 2016 so it was cool to kind of see the evolution of their sound and production value from beginning to finished product.  My Lyft driver actually turned me on to Anderson Paak! I was on my way home from the Gallant show, and we got to talking about music. We ended up sitting on my street for like 40 minutes – he played me some Anderson Paak and The Internet, and I played some Gallant and BadBadNotGood. It was awesome!
Thanks Evelyn!
Top 10 from 2016:
Gallant – Ology
Anderson Paak – Malibu
BadBadNotGood – IV
Yuna – Chapters
Shura – Nothing's Real
Lapsley – Long Way Home
Frank Ocean – Blonde
Caetano Veloso and Gilbert Gil – Dois Amigos, Um Seculo de Musica: Multishow Live
Wet – Don't You
James Blake – The Colour In Anything