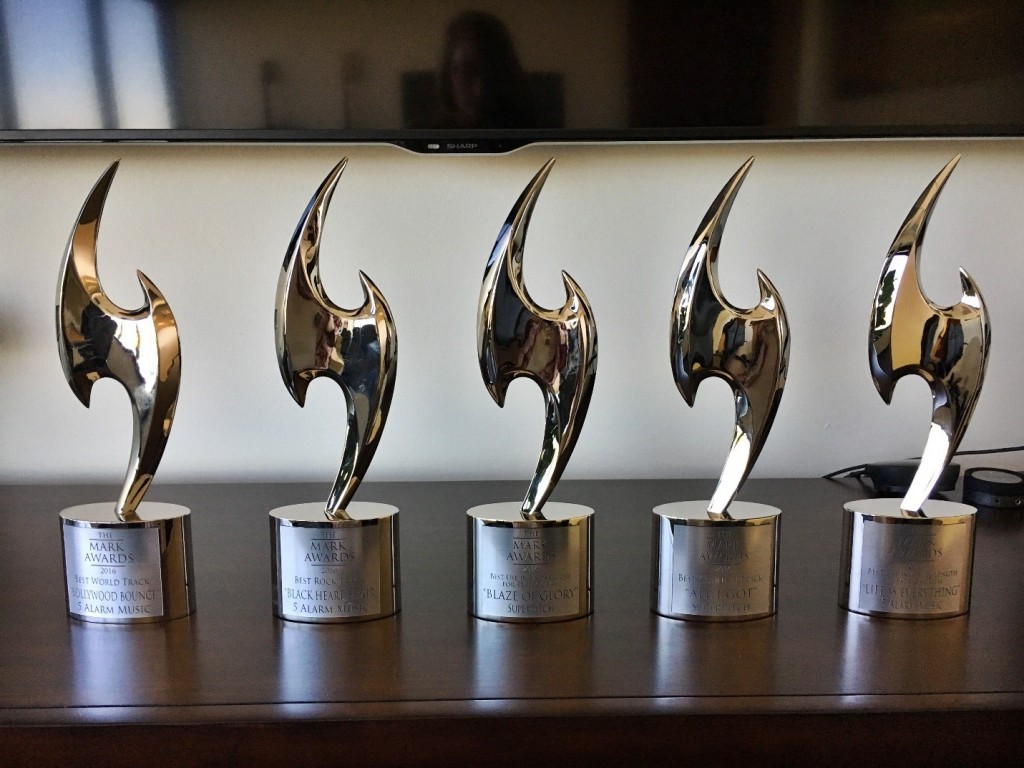 5 Alarm Music is proud to take home a total of 6 Mark Awards at this year's Mark Awards at the Production Music Conference for 2016. That's more than any other company! This year's accomplishments came out of France with the Best EDM Track (Parigo Music), Best Country Track (SuperPitch Music), Best Use in Underscore in TV Program (SuperPitch Music) and Best Use in a Full Length Theatrical Film (Pennybank Tunes)! The 5 Alarm Music catalog itself took home The Best Rock Track and Best World Track. Vive La France! Learn a bit more about these catalogs below.

Parigo Music
The Parigo music library is a loveable collection of lively tracks perfect for driving the good times.  Parigo features French, English and Russian vocals with European flair and pizzazz!
Listen: http://www.5alarmmusicsource.com/#!label?l=11121&page=albums
---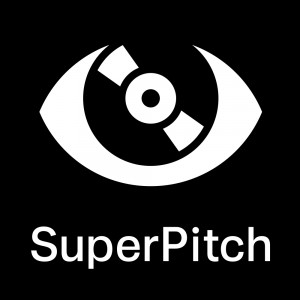 SuperPitch Music
SuperPitch is an independent Music House with a solid and edgy artistic direction by award-winning Kouz Production founders and directors Thomas & Grégoire Couzinier.
SuperPitch focuses on high-quality craft as well as a strong creative vision for each album, EP or Artist Series, and takes pride in being a clearly artist-driven and off-field record label. We provide solid directions and encourage cross-boundary compositions that lie between "commercial music" and "production music". Because we are used to producing a vast array of original and bespoke music for commercial and feature films, we know what filmmakers, producers and art directors need way better than your usual lot. So far, we've produced cutting-edge pop, folk and electronic tracks but are already busy expanding our production to score and far-out musical cues!   In addition to the SuperPitch catalogue, feel free to check out our 2 new collection labels: SuperPitch Drama and SuperPitch Entertainment.
Listen: http://www.superpitch.co/
---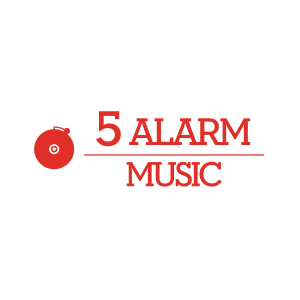 5 Alarm Music
The 5 Alarm Music catalog demonstrates today's most popular and growing styles, utilizing some of the best commercial bands, producers and composers in the film & television world. Many of our writers are Emmy & Grammy award winning writers. The 5 Alarm Music library is a modern, well-rounded collection performed with real instruments and features contemporary style-alikes in our popular "Off The Charts" series.
Listen: http://www.5alarmmusicsource.com/#!label?l=11081&page=albums
---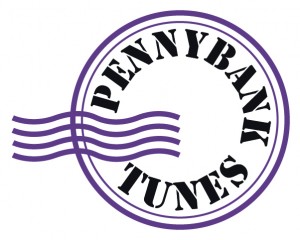 Pennybank Tunes
Like a well stamped passport, Pennybank Tunes brings culture and sophistication to your speakers.  These collections of Parisian serenades, authentic motifs from the Far East, late night smoky jazz and romantic Classical themes are bound to sweep you off your feet.
Listen: http://www.5alarmmusicsource.com/#!label?l=11124&page=albums