Ah, it's fall in Southern California – that means only a few more weeks of temperatures in the 90s! We hope everyone is enjoying bidding summer farewell as much as we are. TV season bustles on and we've got some exciting new developments to share!
The 5 Alarm Music team recently had the opportunity to attend the PMA's Production Music Conference, held at the Director's Guild of America, Los Angeles. This was a fascinating, fun and informative event with a full schedule of panels – all moderators and panelists were pulled from the ranks of the industry's top composers, music supervisors, and production music professionals.
We learned a lot about how the industry is changing, especially with alternative income streams such as AdRev, and the rise of streaming channels such as Netflix, Amazon and Hulu producing Emmy-worthy original content. The highlight of the conference was the 1st Annual Mark Awards, named in honor of the late Andy Mark, who was a library owner and founding member of the PMA. Two of the fantastic libraries we represent were nominated – 9 Lives Music for Best Ambient Track and Montmorency Records for Best Electronic Track. Happily, both tracks won the coveted Mark Awards trophy! 5 Alarm was nominated in two categories for Best Usage of Production Music as Theme Song in a TV program and Best Use of Production Music as Underscore in a TV program. While we didn't take home trophies that night, it was a fantastic event and we look forward to many more gatherings of our friends in the industry.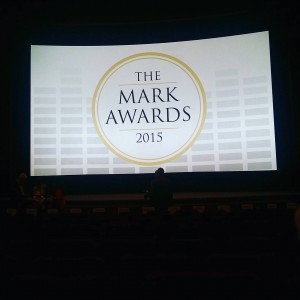 The view from our seats at the Mark Awards!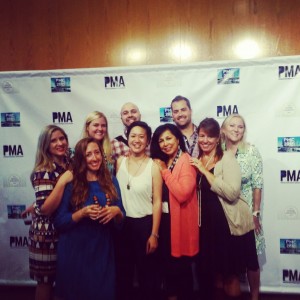 5 Alarm team, (only missing two important members!)
Another exciting development has been the addition of a new urban library – Big Dawg Music. "Finally, something to clean out your eardrums! Big Dawg raises the bar for our standard in quality with a fresh new collection of modern songs and instrumentals. Big Dawg's composers have worked with some of the most legendary artists in the industry such as RZA (Wu Tang Clan), KRS-One, Bone Thugs and Harmony, Busta Rhymes and G-Unit. Our collection of urban and pop songs will help any project stand out."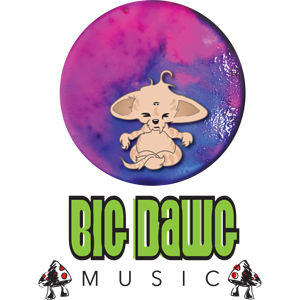 Big Dawg is starting its run with 4 amazing albums – Urban Mixtape, Chart Toppers Volume 1, Old School Urban and Symphonic Hip Hop.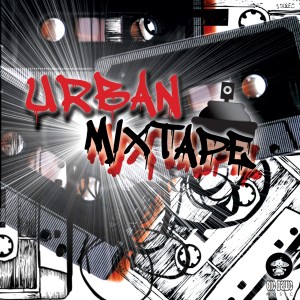 Bringing back the mixtape, Big Dawg's collection of modern hip-hop and upbeat anthems takes you from the boroughs of New York to the hottest clubs in LA.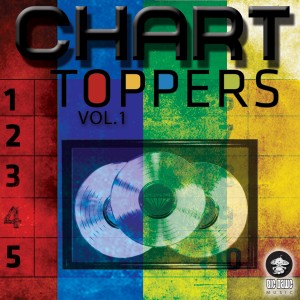 Fresh and cutting-edge, 'Chart Toppers Vol. 1' is a collection of distinctive songs and instrumentals that stand toe to toe with today's platinum hits.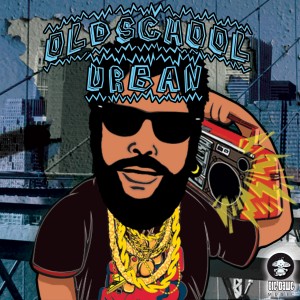 Bringing you back to the streets of New York, 'Old School Urban' produces an authentic and reminiscent vibe to the signature boom bap sound and classic era.
Taking a fresh and edgy approach, Big Dawg's 'Symphonic Hip Hop' collides southern trap with orchestral elements. Fitting for everything from sports highlights to blockbuster action flicks, this album has what you need to keep the energy going.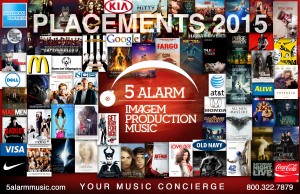 Last but not least, we're riding high on some incredible placements so far in 2015. On television, you can hear us in a diverse range of programs from Hand of God to Mistresses to The Astronaut Wives Club. You've heard us in trailers for Batkid, Hitman: Agent 47 and Kung Fu Panda 3. National advertising campaigns include Coca-Cola, AT&T, Dow Chemical and Centrum Gummies as well as internet spots for McDonald's and Enterprise.
Now that the seasons are changing and you're putting on your boots and scarves, try on some new selections from any of our 72 high-quality music libraries and hear all the amazing music we have to offer. We're always here to help and tailor the perfect search to your project at lightning speed.