Our yearly pilgrimage to the NAB Show was yet another success!  We love seeing our long-time friends as well as making new ones.  As they say in Vegas: What happens in Vegas, stays in Vegas.  That's no fun!  For those of you who were not able to make it, here's what we were up to: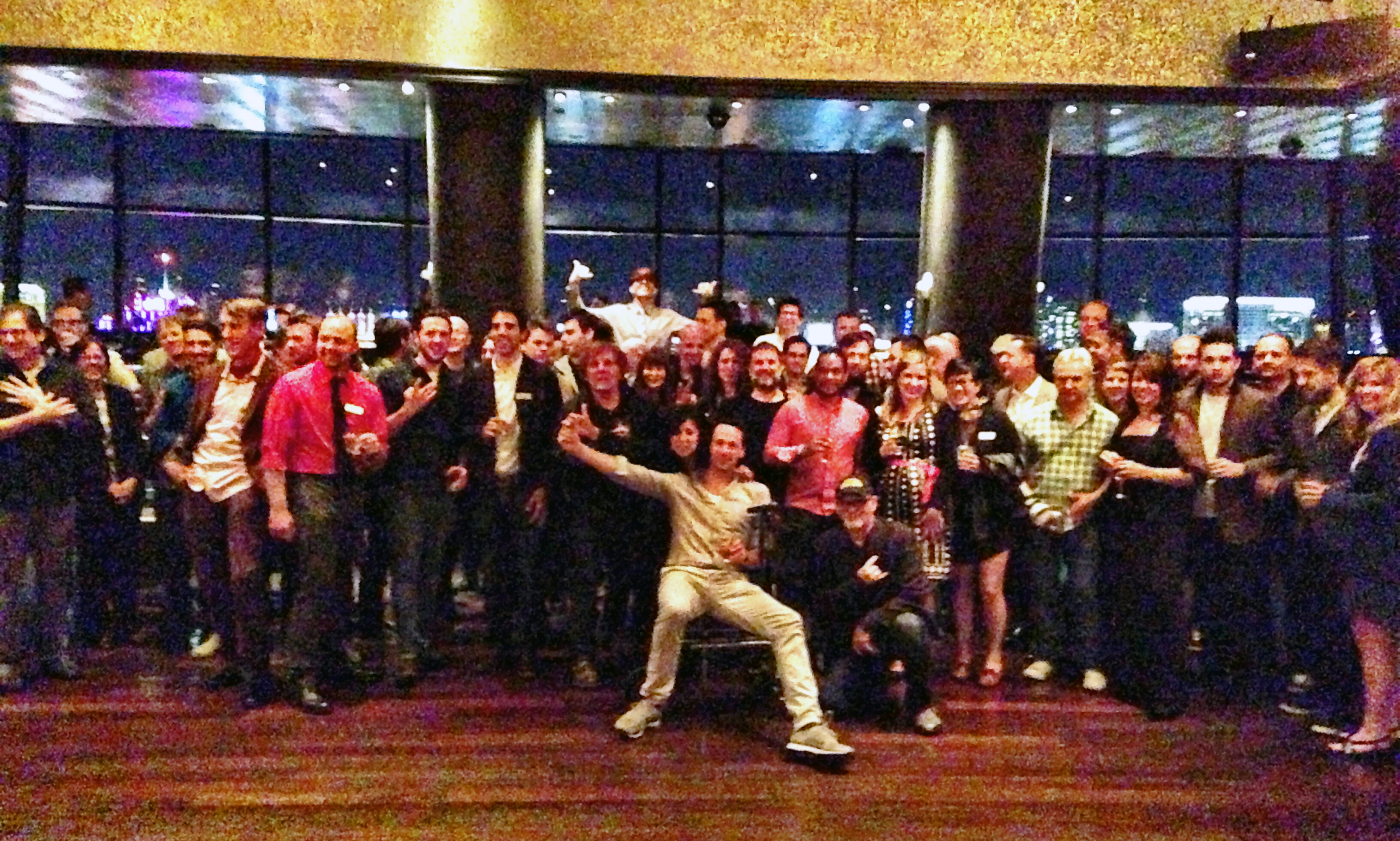 There were a lot of new and exciting developments in 5 Alarm-Land to unveil.  Like our ear-addicting new libraries!

                Counter Music brings you the best in mainstream and underground EDM, Electronica, Dubstep, House, Trap, Electro, dance and club anthems!  With vocal songs and highly innovative instrumentals written by some of the top DJs in the UK, this library has street cred galore to go along with their infectious beats.
CTR001_02 Neeed
Audio clip: Adobe Flash Player (version 9 or above) is required to play this audio clip. Download the latest version here. You also need to have JavaScript enabled in your browser.
CTR003_01 Daily Struggle
Audio clip: Adobe Flash Player (version 9 or above) is required to play this audio clip. Download the latest version here. You also need to have JavaScript enabled in your browser.
Check out Counter Music artist Adam Brown's (aka MC AD-APT) live performance for Wilkinson on BBC Radio 1 on 4/9/14 HERE.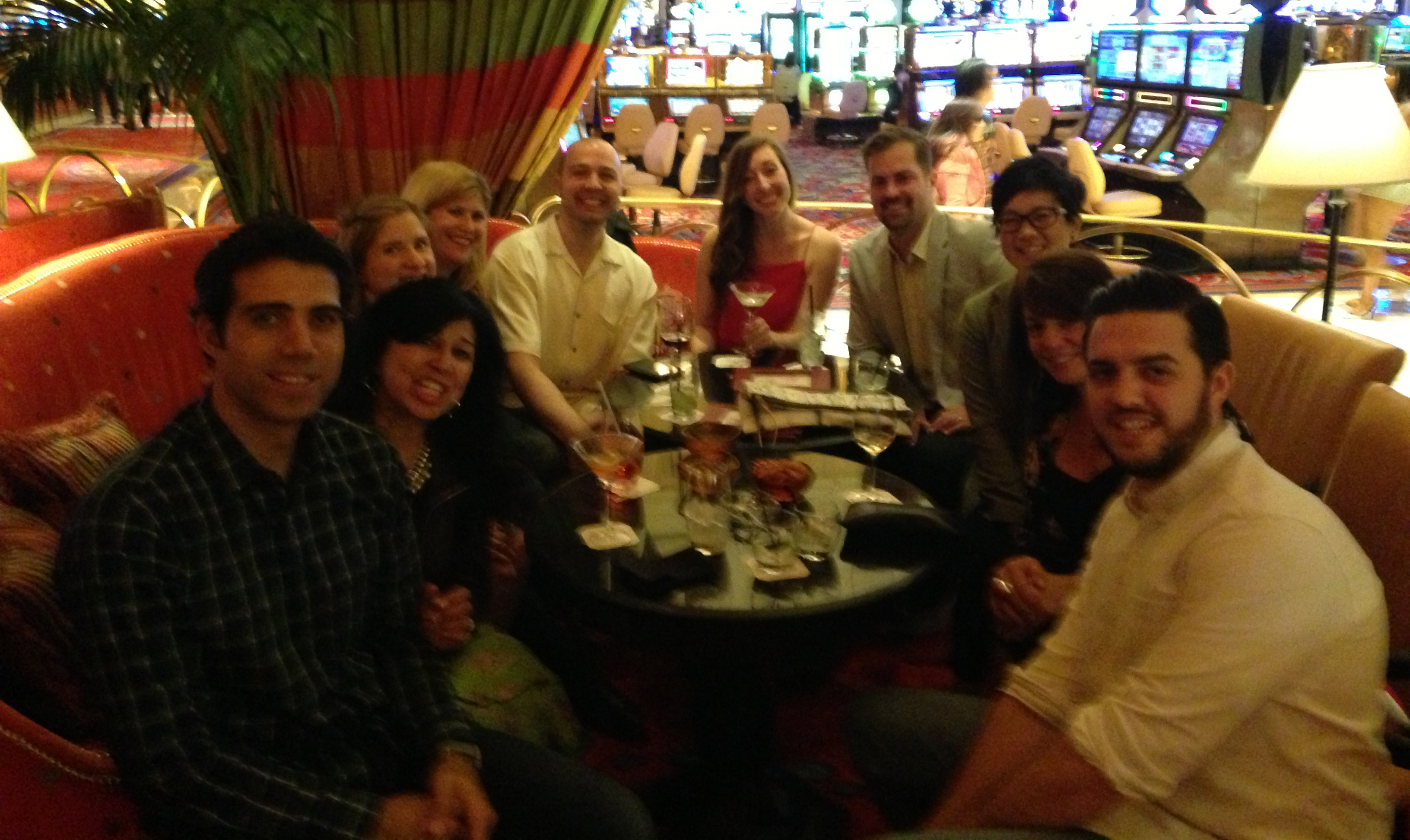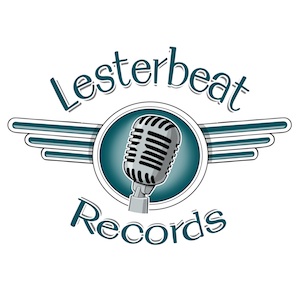 Lesterbeat Records ain't your Grandpa's Jazz!  Each track is bursting at the seams with personality and tongue-in-cheek sense of humor.  Lesterbeat Records may not have invented Jazz, but they sure did make it more fun!
LBR002_01 Swan Lake Remix
Audio clip: Adobe Flash Player (version 9 or above) is required to play this audio clip. Download the latest version here. You also need to have JavaScript enabled in your browser.
LBR001_04 March Of The Turkeys
Audio clip: Adobe Flash Player (version 9 or above) is required to play this audio clip. Download the latest version here. You also need to have JavaScript enabled in your browser.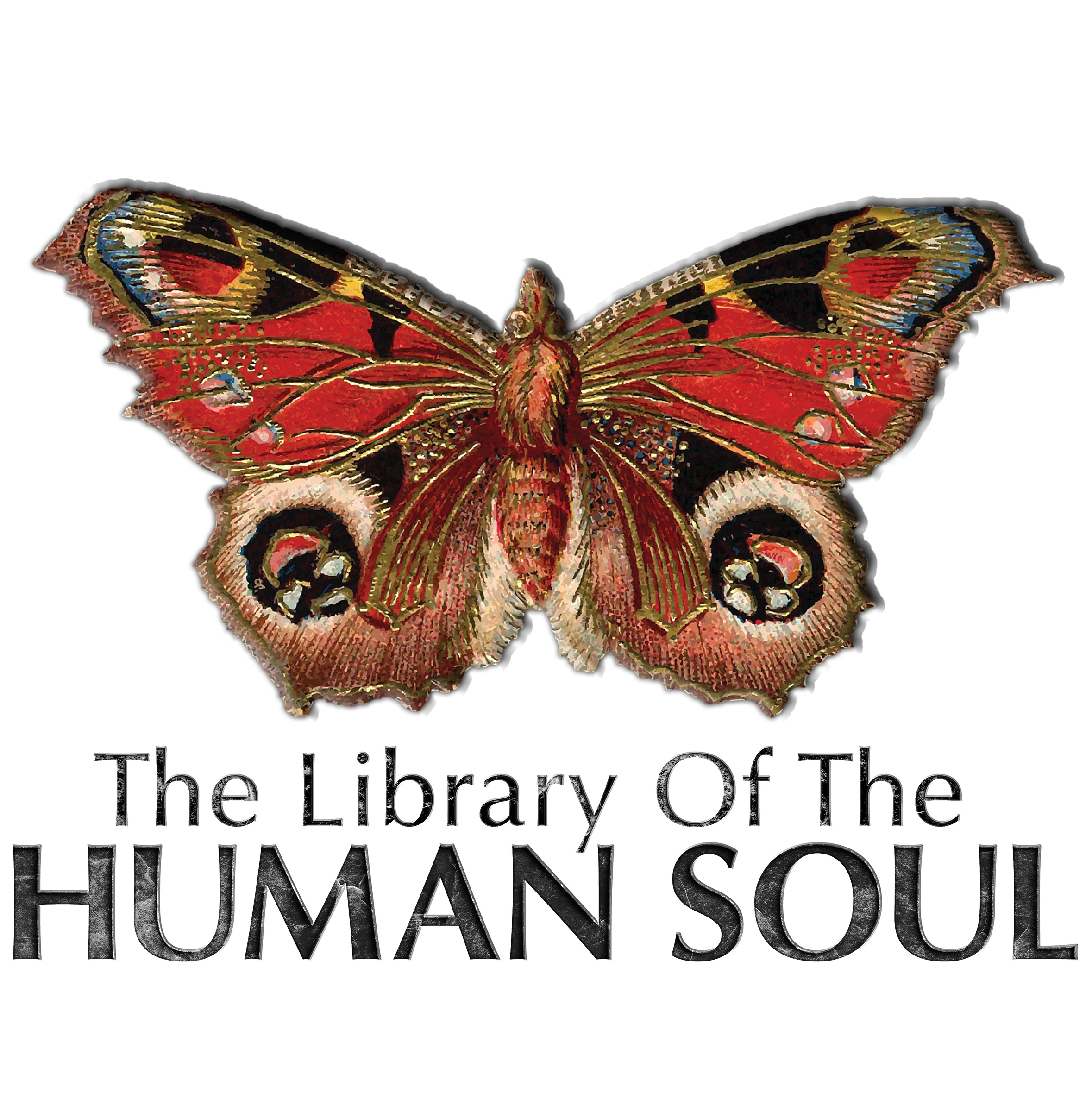 Library Of The Human Soul taps into human emotions with elegance and grace.  These lush orchestral pieces are perfect for painting any emotion onto the screen.  Each volume focuses on one mood with alternate ambient mixes for each track.  Their first release, Happiness, explores the many faces of the emotion.
LHS001_34 Rejuvenation Cinematic
Audio clip: Adobe Flash Player (version 9 or above) is required to play this audio clip. Download the latest version here. You also need to have JavaScript enabled in your browser.
LHS001_25 Discovery Cinematic
Audio clip: Adobe Flash Player (version 9 or above) is required to play this audio clip. Download the latest version here. You also need to have JavaScript enabled in your browser.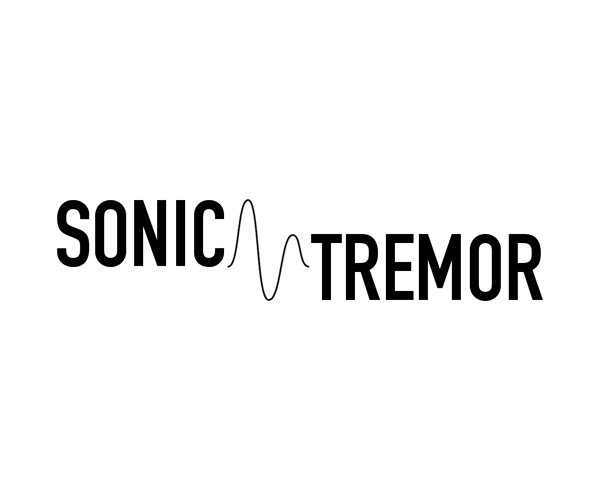 SonicTremor electrifies your trailer with power and dynamic force!  Any track can go "boom," but it takes a special kind of track to tell an epic tale.  This library also offers many sound design elements that are perfect for adding essential ramps, hits and risers to your trailer.  Buckle up and get ready to take a ride!
STRM001_001 Caverns
Audio clip: Adobe Flash Player (version 9 or above) is required to play this audio clip. Download the latest version here. You also need to have JavaScript enabled in your browser.
STRM002_036 Beyond Repair
Audio clip: Adobe Flash Player (version 9 or above) is required to play this audio clip. Download the latest version here. You also need to have JavaScript enabled in your browser.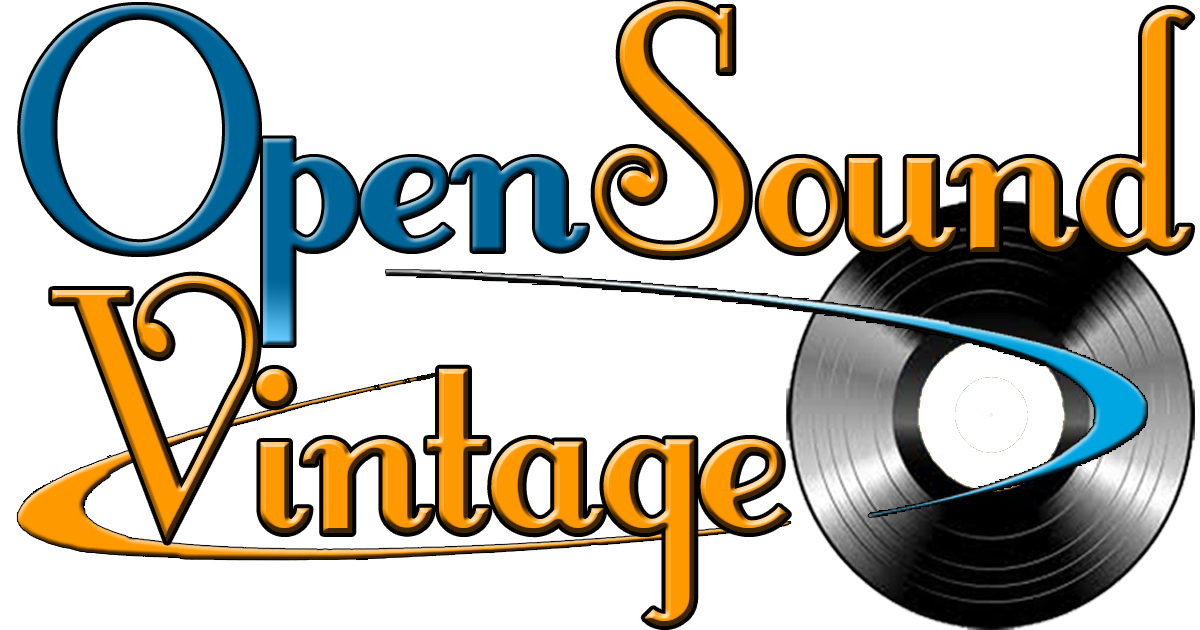 Opensound Vintage takes you back to the good ol' days by bringing you the best archival recordings from bygone eras.  With full orchestral recordings from the golden days of advertising in the 1950's to the swooning grooving 1960's to 1970's soap string ballads and all the way up to pulsing 1980's pop, this library captures the mood and styles of each time period.  Those were the days!
OVCD001_02 Stars Holiday
Audio clip: Adobe Flash Player (version 9 or above) is required to play this audio clip. Download the latest version here. You also need to have JavaScript enabled in your browser.
OVCD002_05 Surfology
Audio clip: Adobe Flash Player (version 9 or above) is required to play this audio clip. Download the latest version here. You also need to have JavaScript enabled in your browser.
                We're not done yet!  There are two great new additions to the 5 Alarm Music catalog that are coming soon: Superstore and Song Junkies.  Stay tuned!
  It was great to see everyone in Las Vegas as always, we are already looking forward to seeing you again next year!