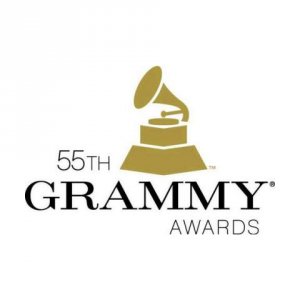 The Grammys are right around the corner folks.  This Sunday, February 10th , live from the Staples Center in Los Angeles.  Did you know that the original category count for nominees in the 50's was only 22?  Now it's 78.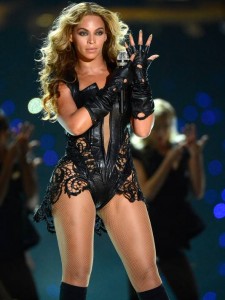 This year's event has a huge line-up of performers and presenters, including  the lady-of-the-moment, Beyoncé who's racked up 16 total Grammy's over the years. She's almost beat Allison Krauss' female record of 20 wins.  Stevie Wonder actually holds the record for a solo artist with the most Grammy awards coming in with 22.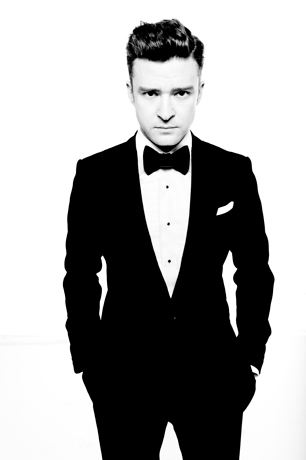 One of the most anticipated performances this year is from IMAGEM's own Justin Timberlake, making this the first time since 2006 he has performed in support for a new single.  Other performances scheduled are from Frank Ocean, Mumford and Sons, The Black Keys, Jack White, fun., and a special piece by Alicia Keys and Maroon 5.  Alicia Key's hubby and another IMAGEM artist Swizz Beatz will hopefully be in the front row cheering her on!
Carole King, one of the best songwriters of all time, will be receiving the much deserved Lifetime Achievement award.  She has inspired and enriched all of us with her timeless songs for decades.  Thank you Carole!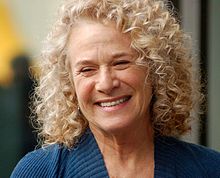 In other Grammy news, any die-hard One Direction fans, bring out the tissues because they were completely snubbed this year for Best New Artist even after releasing TWO top albums and selling out numerous arenas. It's not that bad, Snoop Lion is the 3rd most nominated artist of all time that hasn't won a single Grammy yet!  The most ridiculous examples of artists who are Grammy-less are  Rod Stewart, Queen, The Jackson Five, Bob Marley, Buddy Holly and The Beach Boys.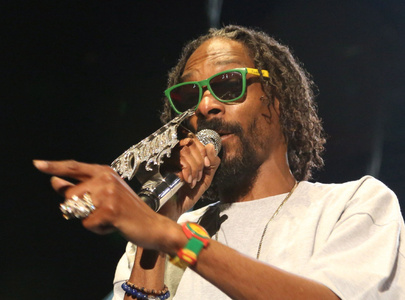 We here at 5 alarm Music want to extend a BIG congratulations and best of luck to all the artists nominated!