Ah yes, it's the Monday after the 2012 NAB Convention. Our annual trek to Las Vegas is a combination of meeting up with old friends and making new ones in the whirlwind of the busy convention floor. That slight exhaustion mixed with a fond nostalgia is always a sign of another wonderful NAB experience!





For those of you who have never been in attendance, the NAB (National Association of Broadcasters) Convention is an annual event held in Las Vegas devoted to everything associated with making a production come to life. The elaborate booths both informative and interactive are always a sight to see! 2012 marks 5 Alarm Music's 10th anniversary and we were up to the task of strutting our stuff!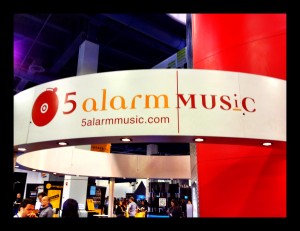 Who says you can't mix business with pleasure? We here at 5 Alarm have earned the reputation for throwing a pretty amazing party and this year was no different! Our second annual shindig at The Society Cafe in the Wynn Encore Hotel was a smashing success. We now have blackmail party pics on all who attended. I kid, I kid!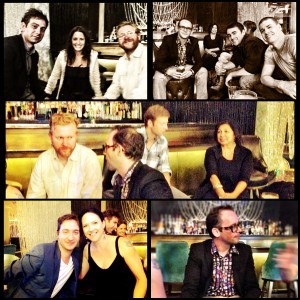 We would like to thank everyone who stopped by our booth! Here is our 2011-2012 sizzle reel highlighting some of our hot new music placements.



We look forward to presenting more great music at next year's show, see ya then!