Composer and producer Doug Wood has been a champion in preserving the integrity and the value of music throughout his career. His service on the ASCAP Board Of Directors for the past 14 years has been a fruitful mission in utilizing technology to improve payments to members and ensure fairness in policies.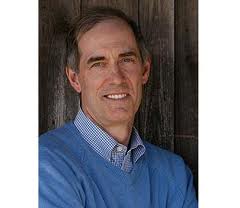 Doug has earned the respect of composers, songwriters, publishers and fellow board members for his dedication and integrity as well as for his understanding of ASCAP and grasp of the issues facing the music community today.

The next two years will be critical as music rights in the digital domain continue to come under assault and ASCAP evaluates new technologies and platforms in the aim of improving performance tracking and monitoring. It is absolutely essential that Doug's voice continue to be heard during these volatile times.

Join us and the PMA (Production Music Association) in supporting Doug's bid for reelection.  He's ready to continue the fight for the rights of all members and preserve the value of their music.

For more information, please visit Doug's website at www.DougWoodforASCAP.com.