Check out our music in the trailer for the anxiously awaited Summer blockbuster Public Enemies starring Johnny Depp (*heart flutters*) and Christian Bale!
Intense Action from 5 Alarm's very own Cinemasounds collection is featured at the :30 mark.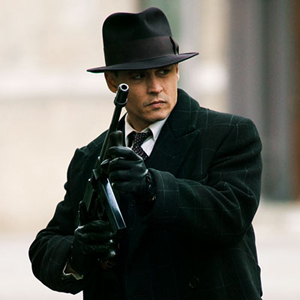 Public Enemies in theaters July 1, 2009.  Gangsters, bank robbers, machine guns, Johnny Depp…. does it get any better than that?!