When we're not winning Christmas tree decoration competitions, the elves at 5 Alarm Music are busy bringing you the best production music around!  This week features three new releases from the Focus Music library.
We received your musical wish list and it read:
1) Pipe Organ, Chorales and Choirs
2) Electric Guitar
3) Action Movies
Ask and you shall receive!  FCD240 Religion & Worship will get you in the holiday spirit with spiritual musical passages that warm the heart.  With any luck Santa will leave you that bright and shiny electric guitar under the Christmas tree!  FCD239 Guitar Bands 3 celebrates the uplifting rock n' roll spirit in all its blazing glory.  While you're roasting chestnuts over an open fire, watch the heroes of your favorite action movies sweat while catching the bad guys with FCD238 Urban Drama.
For these and other great tracks, visit our website – search.5alarmmusic.com!
Classical
FCD240 – Religion & Worship
Orchestral, large chorale, organ and choir recordings of varying forms of religious ceremonies and services.
Audio clip: Adobe Flash Player (version 9 or above) is required to play this audio clip. Download the latest version here. You also need to have JavaScript enabled in your browser.
Rock
FCD239 – Guitar Bands 3
Guitar based rock tracks evocative of contemporary and well established bands.
Audio clip: Adobe Flash Player (version 9 or above) is required to play this audio clip. Download the latest version here. You also need to have JavaScript enabled in your browser.
Drama
FCD238 – Urban Drama
Dramatic strings, beats and action tracks for urban landscapes and building tension.
Audio clip: Adobe Flash Player (version 9 or above) is required to play this audio clip. Download the latest version here. You also need to have JavaScript enabled in your browser.
Happy holidays from our family to yours!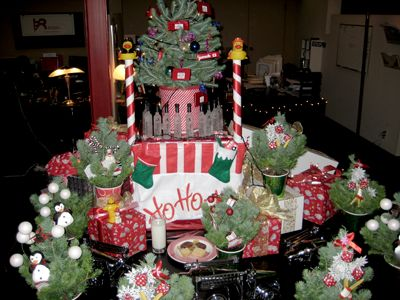 *If you love what you hear and need a music search, call our music director Tyler Harp at 626.304.1698. We're happy to get you set up on the Search & Rescue site!