Alas, Labor Day marks the end of the Summer.  No more beach excursions or ice cream truck melodies chiming down your street.  You can see it as an end of sorts, or you can see it as a fresh new beginning.  Let's face it, September offers a lot of great stuff!  You can watch football of all denominations – college, NFL or even go to your local high school and support your local team.  Fall turns down Mother Nature's thermostat allowing you to shut off the air conditioning.  We all love lower utility bills!  Plus you can bust out all of those amazing scarves from the closet!  And who doesn't like apple pie?  I think there's a law out there somewhere that states you can only bake an apple pie in the months of September through December.  Look it up!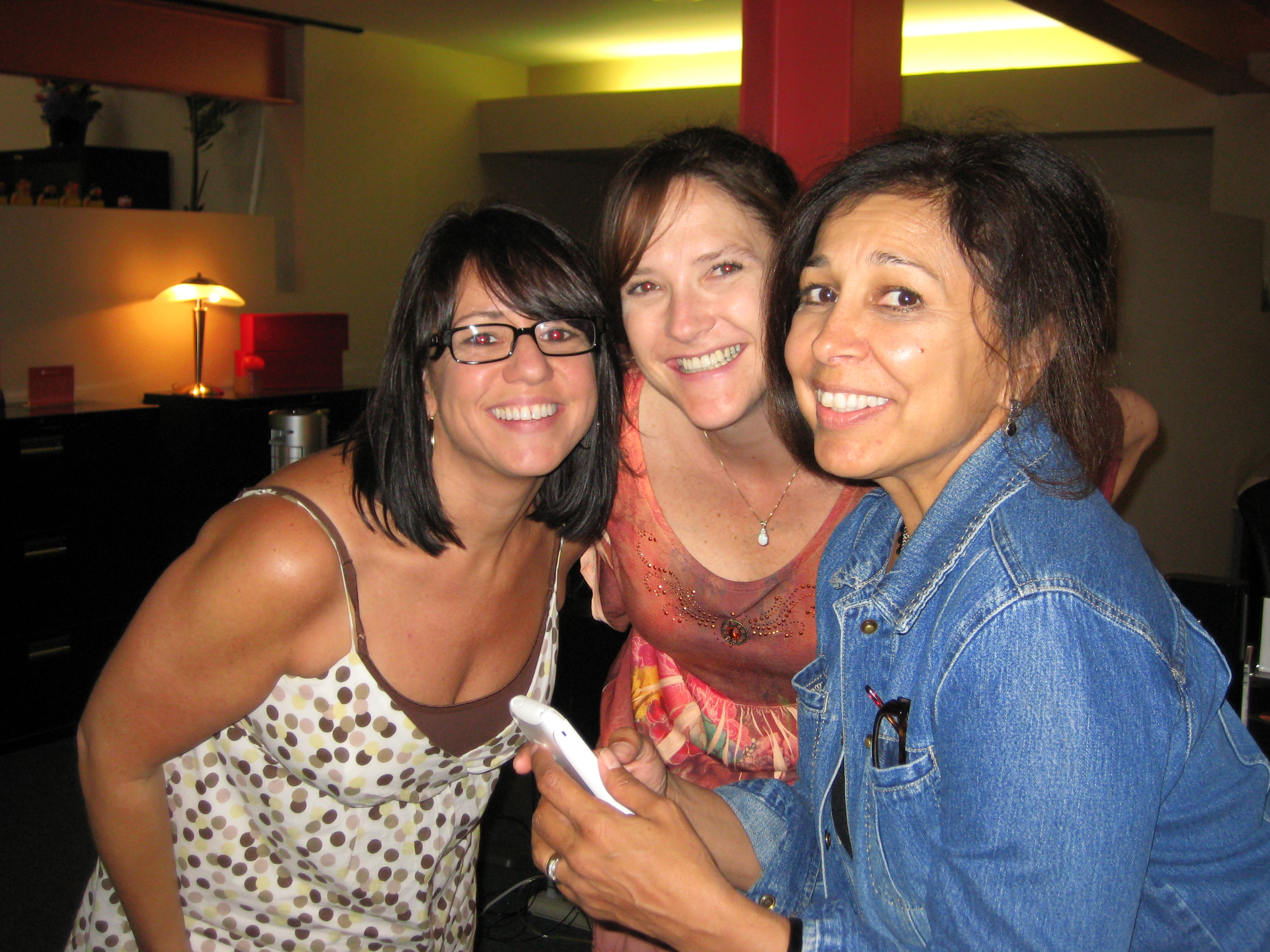 We here at 5 Alarm Music are also changing.  Our beloved team member Maddie Madsen is pursuing her life-long dream to be a full time composer and producer.  Her ten years of service with us have been filled with many laughs and great memories!  We love you Maddie and wish you much success in your new endeavors!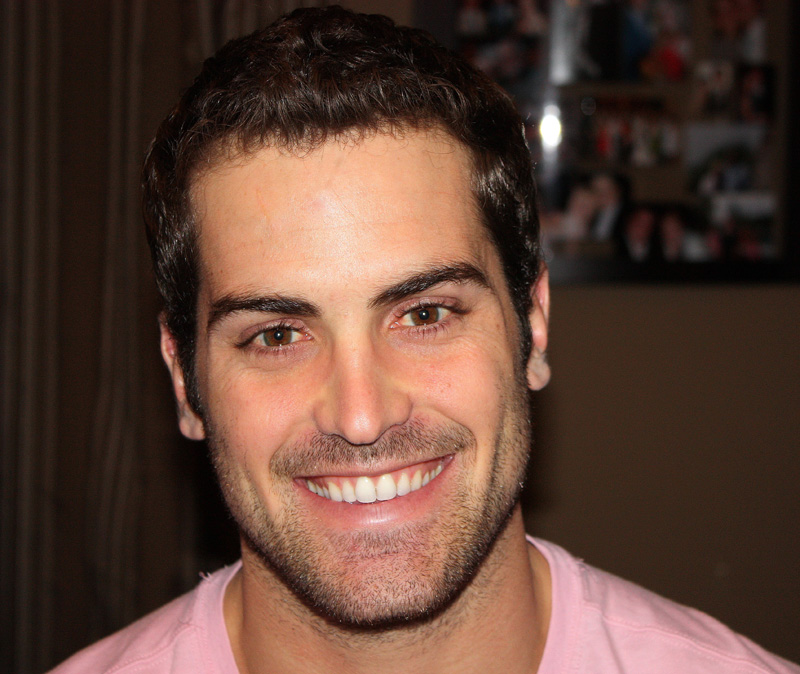 Like the changing of the seasons, we are excited about all of the new beginnings around here!  Our very own JD Adams is now our Executive Director / Producer.  His extensive licensing background coupled with his musical education and performance chops (little known fact: JD is an amazing singer!) makes him a perfect fit.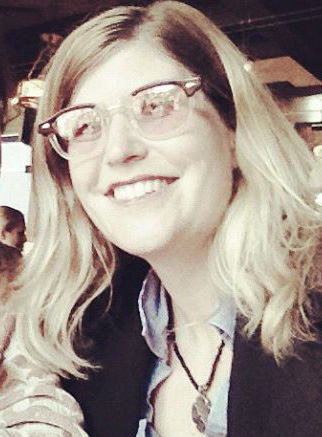 Sarah Scarlata (hey, that's me!) is now the East Coast Music Director and along with fulfilling various production duties, 5 Alarm Blogstress prowess and Digital Content responsibilities.  No music search is too daunting for this gal!  You should see my CD collection, it's as diverse as a United Nations assembly.  I also play a mean train beat!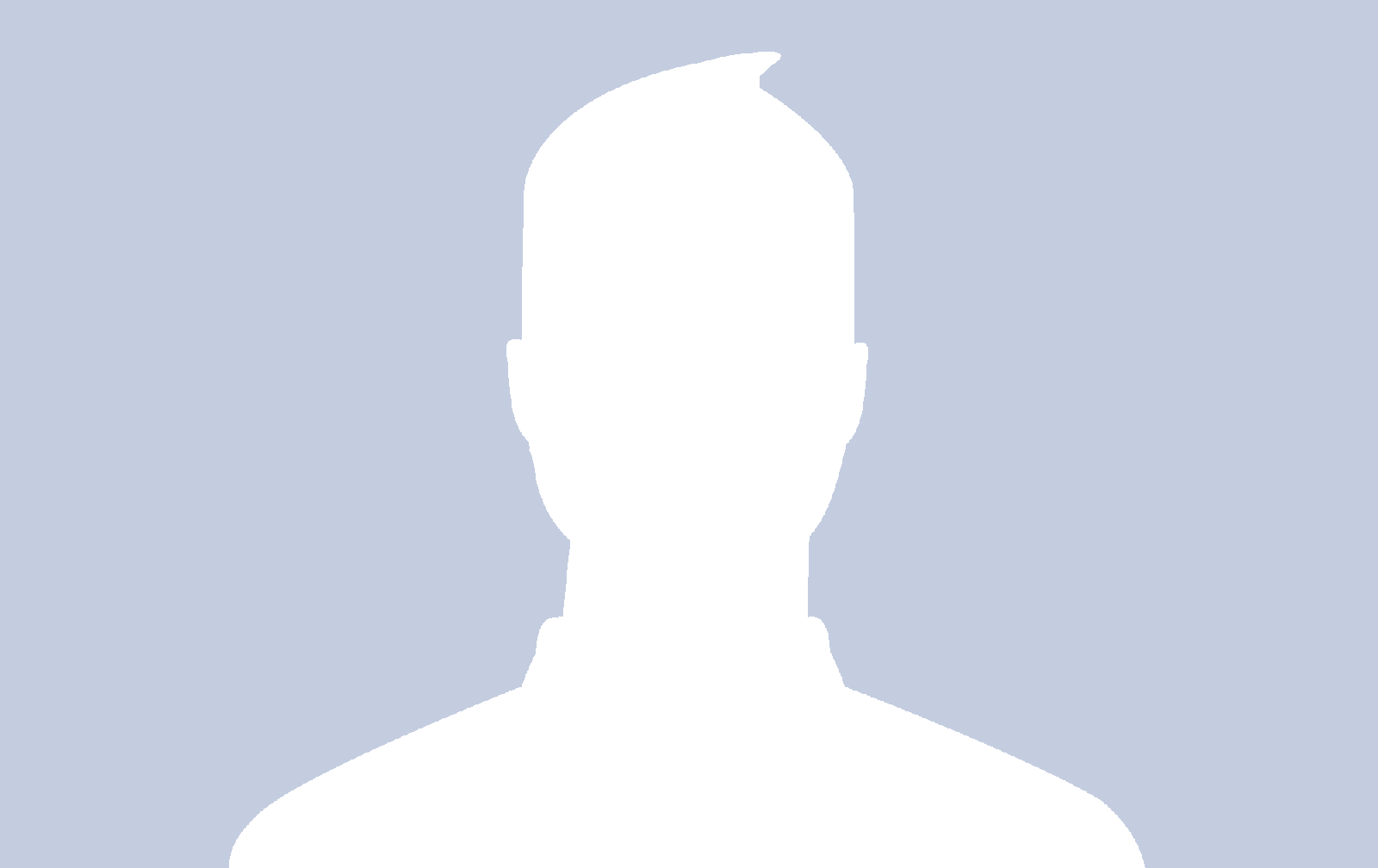 We are also anticipating the addition of a new West Coast Music Director.  We guarantee that this new team member is going to be the perfect combination of Winning Personality / Musical Genius / Super Hero.  We will make the announcement next week, stay tuned!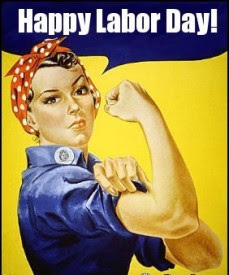 From all of us at 5 Alarm – Have a safe and joyous Labor Day!  Let's celebrate the new season, shall we?