We are pleased as punch to introduce our new West Coast Music Director and Composer, Christy Carew!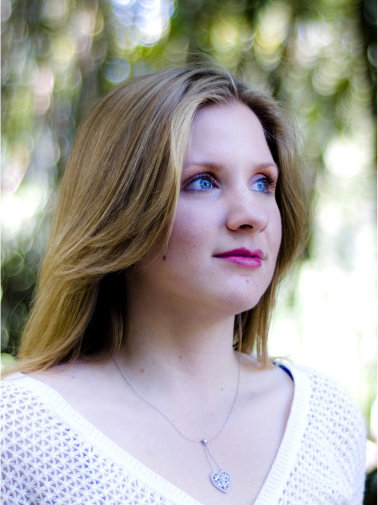 Christy originally hails from Vancouver, Canada and started her musical journey at the Royal Conservatory Program at age 8.  She continued her studies at Loyola University and earned her masters degree in composition from New York University.  Not too shabby!

Her composition talents can be heard on 39 films to date.  She has arranged music for Sex and the City: The Movie and Elegy starring Ben Kingsley and Penelope Cruz, scores music for commercials and has composed music for several music libraries.  Most recently, Christy wrote a tone poem titled Wovoka's Dream premiered by the Reno Pops Orchestra.

Just as impressive as her extensive professional background is her kind and helpful nature.  No music search or custom music request is too daunting for her, just ask! We are excited to have Christy as a new addition to our team!