5 Alarm Music is off to a blazing start in 2010!  Those extra holiday pounds are history and my New Years resolutions are sticking like white on powdered sugar (wink, wink!).  Here's the Cliff Notes version of our recent placements:
Feature Films
Disney Picture's A Christmas Carol starring Jim Carrey
Trailer and custom music for Sony Picture's Legion
TV Placements
Multiple episodes of NBC's The Jay Leno Show (We still love you, Jay!
)
CBS's How I Met Your Mother
NBC's Friday Night Lights featuring mostly Rescue Records artists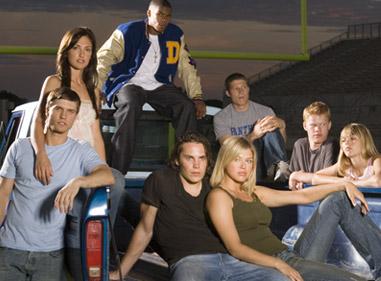 CBS's The Good Wife
The CW Network's The Beautiful Life