Spring is a season of rebirth and vibrant colors blooming in panoramic Technicolor. The cold and stormy weather gives way to a brighter and lighter feeling in the air. It's only fitting that the biggest music library gathering of the year, The NAB Show (National Association of Broadcasters), happens every April when Spring is in full swing!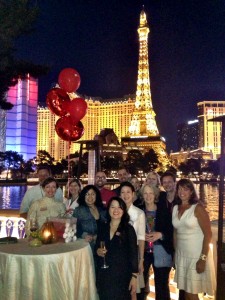 This year's gala was one for the record books! We were graced with a strong turnout to our party at the Picasso terrace at the Bellagio Hotel which supplied an elegant environment to the festivities. How about that fountain show?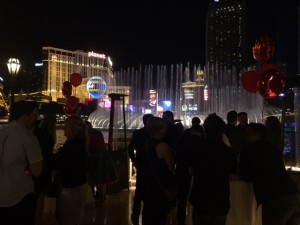 We also kept Vegas classy by hosting limo rides through the Las Vegas strip for all of our guests, sub-publishers, clients and friends. You may have struck out at the casino, but you're always a winner when riding in a limo!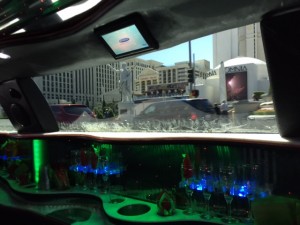 Amidst all of the fun, some giant leaps forward were made in protecting the rights of music publishers. David Israelite, President and CEO of the NMPA (National Music Publishers' Association), was the esteemed guest speaker at the annual PMA (Production Music Association) meeting and discussed protecting the rights of music publishers in the digital streaming age. With music streaming services becoming the main source of public music consumption, it is becoming more important to ensure that writers and publishers still get paid fairly for their creative efforts. Fair pay will enable writers and publishers to continue to release all of those beautiful sounds that make the World a better place to live. We're supportive of the fight and are grateful to see progress pointing in the right direction!
Thank you to all who joined us for this year's NAB celebration, we look forward to seeing you again soon!