Be sure to check out our new releases from Standard, Artful, Standard, Mediatracks and Abaco Music Libraries!!  This week's tracks will take you to tropical locales and relaxed breezy beaches, the cabarets of Paris, through the adventures of humorous spies and all the way back to American top 40 radio……
For these and other great tracks, visit our web site – search.5alarmmusic.com!
Specialty
PRCD178 – Special Agent 00X
Space age exotica pulp.
Audio clip: Adobe Flash Player (version 9 or above) is required to play this audio clip. Download the latest version here. You also need to have JavaScript enabled in your browser.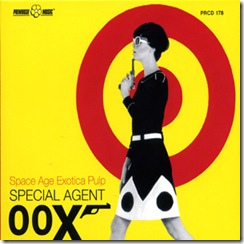 Vocals
MML139 – Vocals: Pop
Full length pop songs and instrumentals.
Audio clip: Adobe Flash Player (version 9 or above) is required to play this audio clip. Download the latest version here. You also need to have JavaScript enabled in your browser.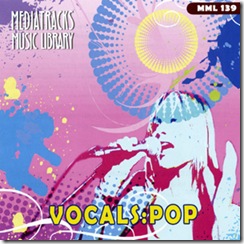 PRCD176 – Chez Felix – The French Album
Light hearted and sometimes humorous songs in the cabaret traditions of Paris.  Tracks with French vocals and instrumentals.
Audio clip: Adobe Flash Player (version 9 or above) is required to play this audio clip. Download the latest version here. You also need to have JavaScript enabled in your browser.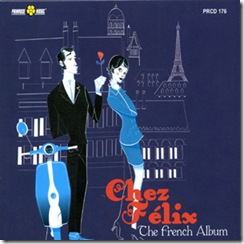 Jazz
ESL091 – Electro Jazz
A new conception of Jazz and Lounge moods.
Audio clip: Adobe Flash Player (version 9 or above) is required to play this audio clip. Download the latest version here. You also need to have JavaScript enabled in your browser.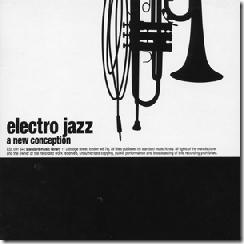 Electronica
ARTF32 – Groove Cafe 3
25 ultra-cool tracks and 30 second edits.
Audio clip: Adobe Flash Player (version 9 or above) is required to play this audio clip. Download the latest version here. You also need to have JavaScript enabled in your browser.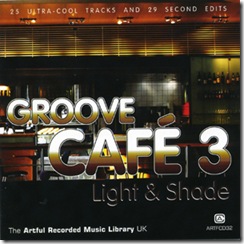 Documentary
AB168 – Boutique Breaks
Light jazz grooves fused with deeper electronic dancefloor beats create a luxury leisure and travel companion.
Audio clip: Adobe Flash Player (version 9 or above) is required to play this audio clip. Download the latest version here. You also need to have JavaScript enabled in your browser.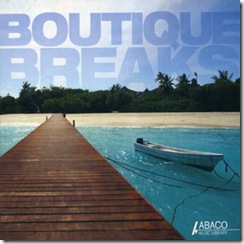 *If you love what you hear and need a music search, call our music director Tyler Harp at 626.304.1698. We're happy to get you set up on the Search & Rescue site!