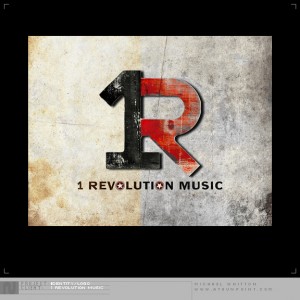 1 Revolution Music
The 1 Revolution Music Library features cinematic quality tracks ranging from massive orchestral arrangements, cutting edge sound design, Pop Rock and Electronica sensibilities all harnessed into lush and layered settings. Peel back the multi-layers of mix options to suit your production needs spanning the fullest dramatic emotional scene all the way down to a minimal tone to add a simple nuance. This allows the ultimate freedom for scoring Reality TV, scripted TV, high quality and cutting edge product ads to explosive action and everything in between.
For soundtrack quality cues that cover the full emotional color wheel and add vibrant life to any project, look no further than the 1 Revolution Music Library!
Check it out at search.5alarmmusic.com!