……A Lucky Boy breakfast burrito……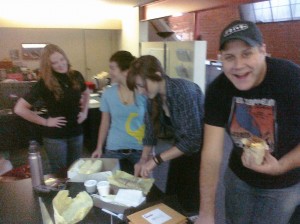 …..on a Friday before a 3 day weekend.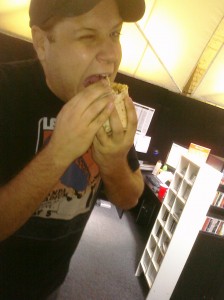 Any Pasadena native knows that these are the best darned morning delights on the planet.  Thanks to Rescue Records artist Jordan Lindsey from The J Band for sharing with the rest of the class!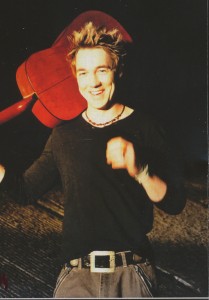 We would like to commemorate all who served in our military past and present.  Happy Memorial Day to you and yours!